One of the most appreciated and exciting Malayalam films in recent times, Attention Please, was released in theaters on August 26th of this year. Ever since the theatrical release, there have been a lot of questions about the film's OTT release. Here is everything you need to know about it.
Written and Directed by Jithin Issac Thomas, Attention Please is a thriller drama starring Vishnu Govind and Athira Kallingal in lead roles. The film also stars Sreejith B, Anand Manmadhan, Jobin Paul, and Jicky Paul in supporting roles. The music for the film is composed by Arun Vijay.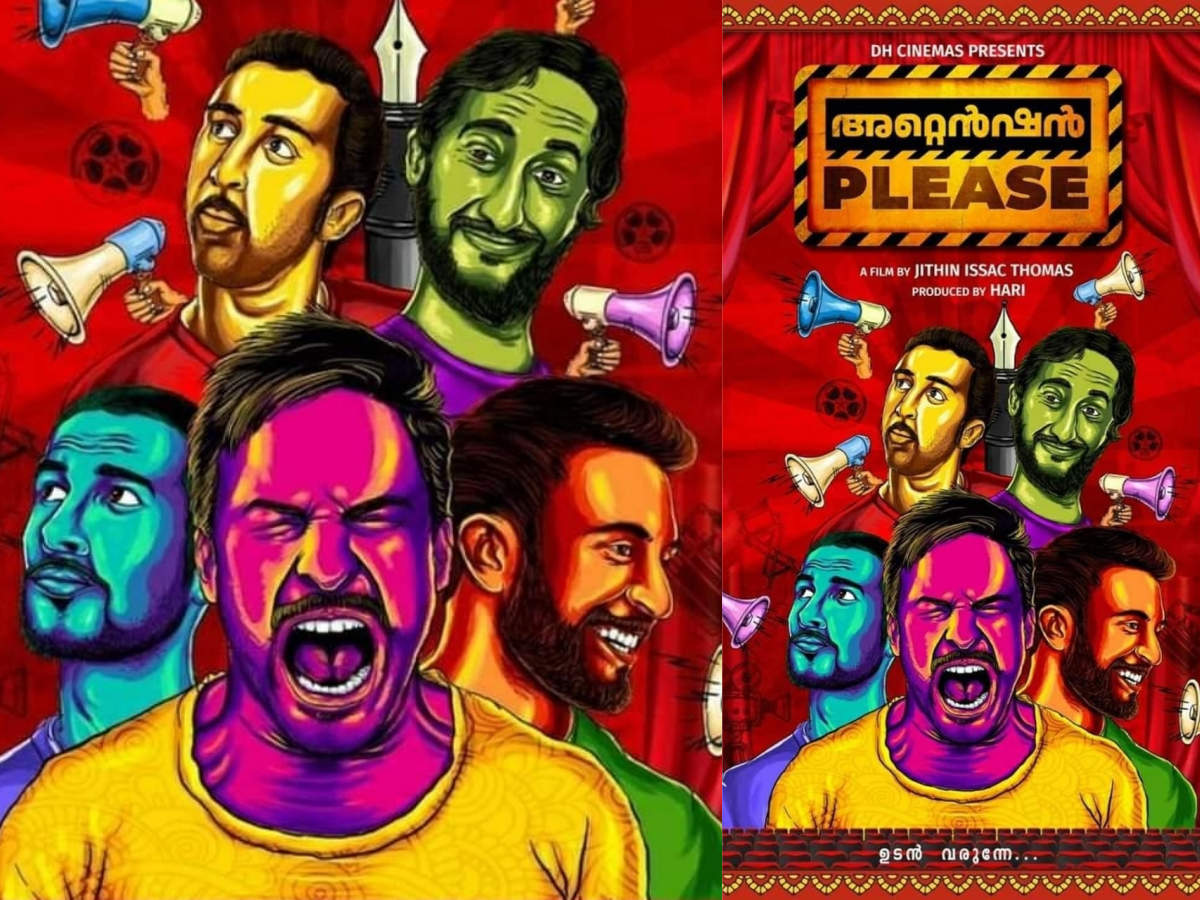 Tamil filmmaker Karthik Subbaraj presents the film under his banner Stone Benchers. So attention Please get selected for official screening at the 25th International Film Festival of Kerala and the 18th Chennai International Film Festival.
Attention Please OTT Release Date
The film will be streamed on Netflix from September 16th. So within three weeks of its theatrical release, the film will have an OTT release.
So many people keen on Malayalam films from outside Kerala have eagerly awaited the OTT release to watch the much-appreciated and hyped movie finally. Their wait has finally come to an end. They can stream Attention Please on Netflix from September 16th.