Aquaman and the Lost Kingdom is an upcoming American superhero film with its protagonist Aquaman. The Super Hero character is based on DC Comics, and DC films produce it. Also, the Safran company and Atomic Monster are co-producing it.

"Aquaman and the Lost Kingdom" is intended to be the sequel to Aquaman (2018). It is also the 13th film in the DC Extended universe. James Wan directs this movie, and David Leslie Johnson McGoldrick writes the screenplay.

Jason Momoa pitched a story for the Aquaman sequel during the first film's production. However, Wan Did not want to rush the next movie. Instead, he agreed to oversee the sequel's development in January 2019, and later, Johnson McGoldrick Agreed to write the screenplay.

Wan confirmed that he was directing the film in August 2020 and exclaimed that this movie would reach a greater height than the first Aquaman. Furthermore, he announced the title of this sequel film in June 2021.

Should you watch this film? Will it be a worthy sequence to the previous one? Read more to find out.
Aquaman and the Lost Kingdom: Casts and other Updates!
Jason Momoa Plays the role of Arthur Curry / Aquaman here. He is also joined by Amber Heard, Patrick Wilson, Dolph Lundgren, and Yahya Abdul Mateen II.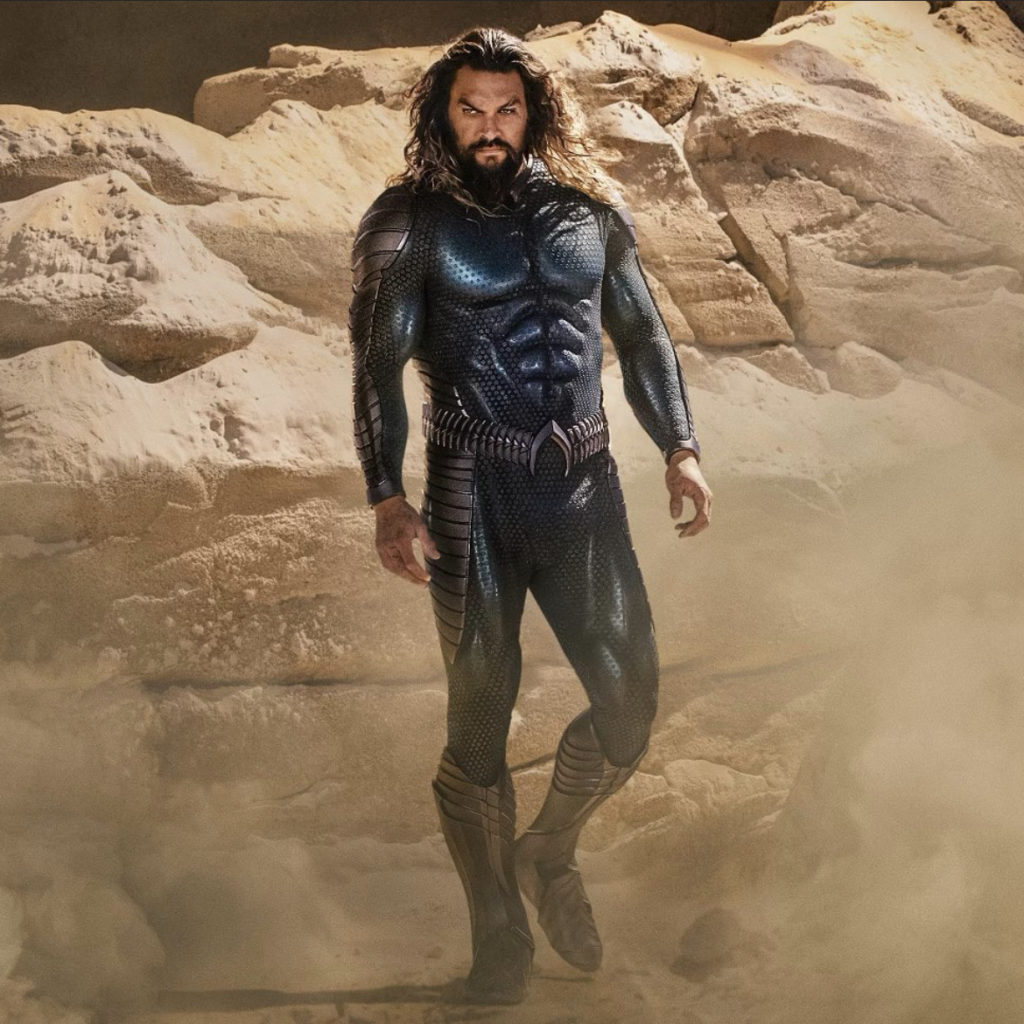 On his first day on the set, Jason Momoa stated, "I am very proud of the sequel because it tackles many environmental issues. Stakes are higher, and I'm just excited to have a big partner in James (wan)".
He also informed that in the sequel, Patrick Wilson would come back as Orm Marius and Yahya Abdul Mateen II Welcome back as David Kane, also playing the character of Black Manta. 
Aquaman and the Lost Kingdom: Trailer and Release Date!
Check out the trailer here:
Aquaman and the Lost Kingdom is coming out on 16th December 2022.