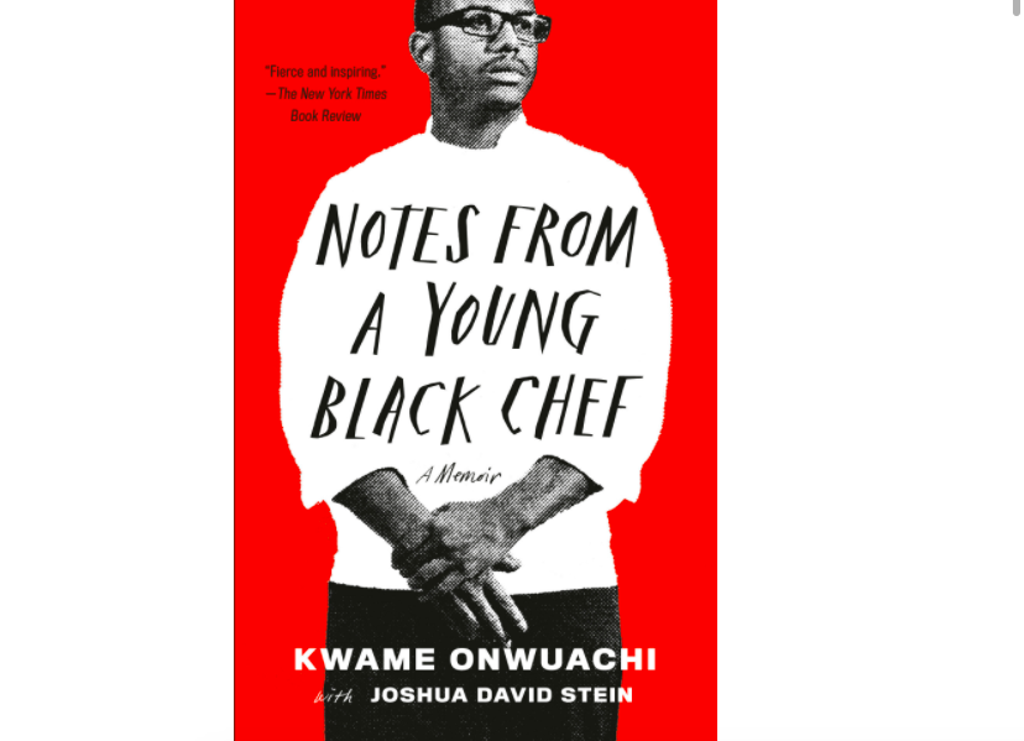 In addition to our regular roundups of top picks and favorite items, we want to show you the best deals out there right now. Here are our favorite deals available on Amazon for a limited time only, so buy them now to save big before they're gone!
Today's sales are all about Kindle edition books, heavily discounted and just waiting for you to read. If you haven't already, check out Kindle Plus to see what advantages await such as free book rentals and one-click buying on select titles.
Where the Grass Is Green and the Girls Are Pretty: A Novel Kindle Edition
Unless you've been living under a literary rock since 2002, you have probably heard of Lauren Weisberger's smash success novel The Devil Wears Prada, which was later turned into one of the most iconic films of the 2000s.
If you loved that book, check out the author's latest, Where the Grass Is Green and the Girls Are Pretty, which follows the story of Peyton, a news anchor known by millions across the country for her perfect highlights and "Botox-smoothed skin. " The plot intersects with her glitzy sister who also has it all until a single lie threatens to unravel everything.
USA Today claims it, "Goes down like an ice-cold guilty pleasure on a hot beach-reading day," so grab it today for just $3.99 and let yourself get lost in this drama-filled tale for a few hours.
Yearbook Kindle Edition
Seth Rogen is one of Hollywood's favorite funnymen, so naturally his book of essays is a hoot. He describes himself:
"Yearbook is a collection of true stories that I desperately hope are just funny at worst, and life-changingly amazing at best. (I understand that it's likely the former, which is a fancy 'book' way of saying 'the first one.') I talk about my grandparents, doing stand-up comedy as a teenager, bar mitzvahs, and Jewish summer camp, and tell way more stories about doing drugs than my mother would like. I also talk about some of my adventures in Los Angeles, and surely say things about other famous people that will create a wildly awkward conversation for me at a party one day."
Buy now and you'll save 82 percent and have a riot reading some of the best stories from a man whose life revolves around cracking people up.
When the Stars Go Dark: A Novel Kindle Edition
This story revolves around missing persons detective Anna Hart who, needing space to escape her life of darkness and human depravity, travels to a northern California town for some peace and quiet. The rest of her life is cut short when a teenage girl from nearby goes missing the first day she arrives.
The mystery to follow explores trauma theory, true crime, and a hint of the metaphysical to keep you guessing throughout then pondering after you're finished. Buy this Kindle edition and save 86% on the cover price
We Have Always Lived in the Castle: (Penguin Classics Deluxe Edition) Kindle Edition
Just in time for Halloween, one of the most famous spooky stories of all time is now on sale for just $1.99!
Shirley Jackson is a master at the macabre, creating worlds full of creeping terror where generations find intrigue. We Have Always Lived in the Castle takes on the gothic tale of a strange girl named Merrikat and the dark secrets held by her strange and perverse family. Things begin to go wrong at the estate when a cousin visits.
Notes from a Young Black Chef: A Memoir Kindle Edition
If you love a good memoir and have even a passing interest in food culture, this should jump to the top of your reading list right now. The description reads:
"By the time he was twenty-seven years old, Kwame Onwuachi had opened—and closed—one of the most talked about restaurants in America. He had sold drugs in New York and been shipped off to rural Nigeria to 'learn respect.' He had launched his own catering company with twenty thousand dollars made from selling candy on the subway and starred on Top Chef. Through it all, Onwuachi's love of food and cooking remained a constant, even when, as a young chef, he was forced to grapple with just how unwelcoming the food world can be for people of color."
94% of readers highly recommend this tome, so buy it today for just $1.99.