Fans of sitcoms and mockumentaries will be very happy to know that Abbott Elementary is coming very soon! The ABC network show is a comedy and a satire of the American education system. Starring Quinta Brunson, it revolves around a group of public school teachers who try their best to educate their students. Thus, with such an interesting premise, the show is shaping up to be a great watch. The show is also executive produced by Brunson. She along with Justin Halpern and Patrick Schumacker serve as the writers of the show. Therefore with such big names involved, there is quite a lot of hype for the show. Read on to find out all we know about the show so far, including the cast and release date!
Abbott Elementary: Plot and Cast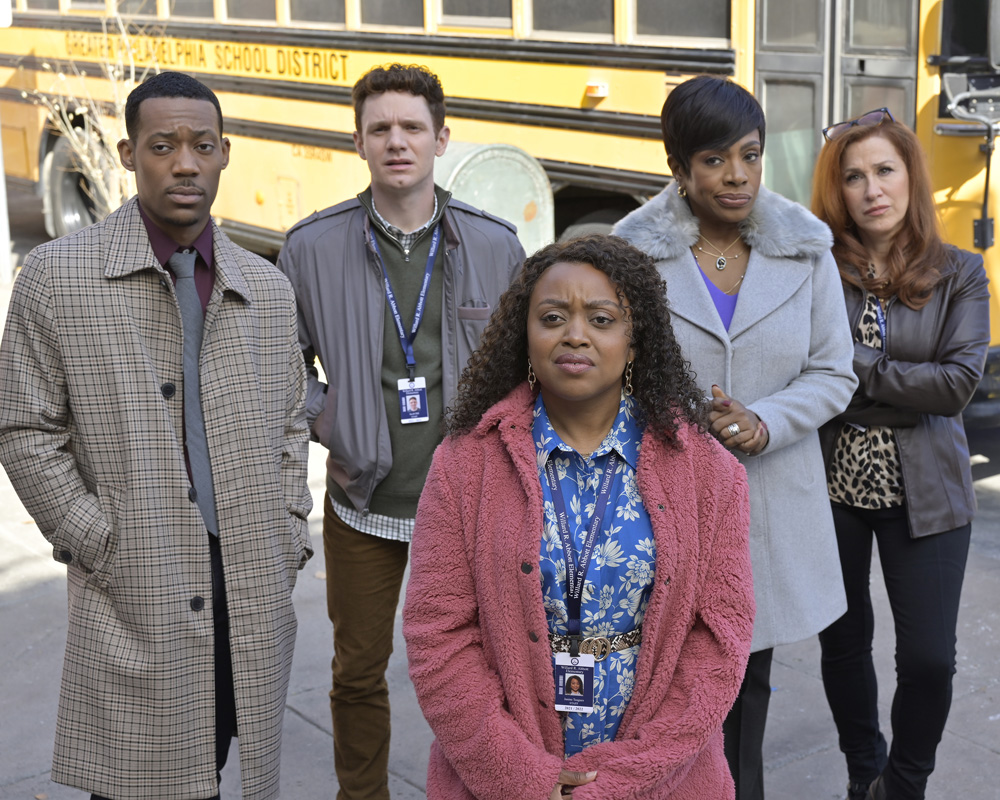 The show is summarised by deadline as follows:
"In Abbott Elementary, a group of dedicated, passionate teachers — and a slightly tone-deaf principal — are brought together in a Philadelphia public school where, despite the odds stacked against them, they are determined to help their students succeed in life. Though these incredible public servants may be outnumbered and underfunded, they love what they do — even if they don't love the school district's less-than-stellar attitude toward educating children."
Thus we can see that the show is a commentary on the flaws of American school system. It is a sitcom, so it is best that viewers check out the show for themselves. If they do not know, too many plot details, they can enjoy the surprises that come their way!
As for the cast, Tyler James Williams is Brunson's co star in the show. Other members of the cast include: Janelle James, Chris Perfetti, Lisa Ann Walter, and Sheryl Lee Ralph.
Abbott Elementary: Release Date and Trailer
Abbott Elementary premieres on ABC on December 7. It will also be available for streaming on Hulu. Watch the teaser trailer below:
We hope you have fun watching the show!