In the digital age of today, the World Wide Web has made the prospect of becoming an entrepreneur more than a mere possibility. And one of the most popular and lucrative avenues that many aspiring business owners have and continue to take is e-commerce. But despite the accessibility, establishing an online store that will generate the desired revenue is no small feat. In reality, it takes a fair amount of work to succeed in this endeavor.
For those looking to thrive and flourish in this platform, we'll discuss some essential tips that will allow you to attract a lot of users, amplify inbound traffic, and generate more sales as an e-commerce business in 2021.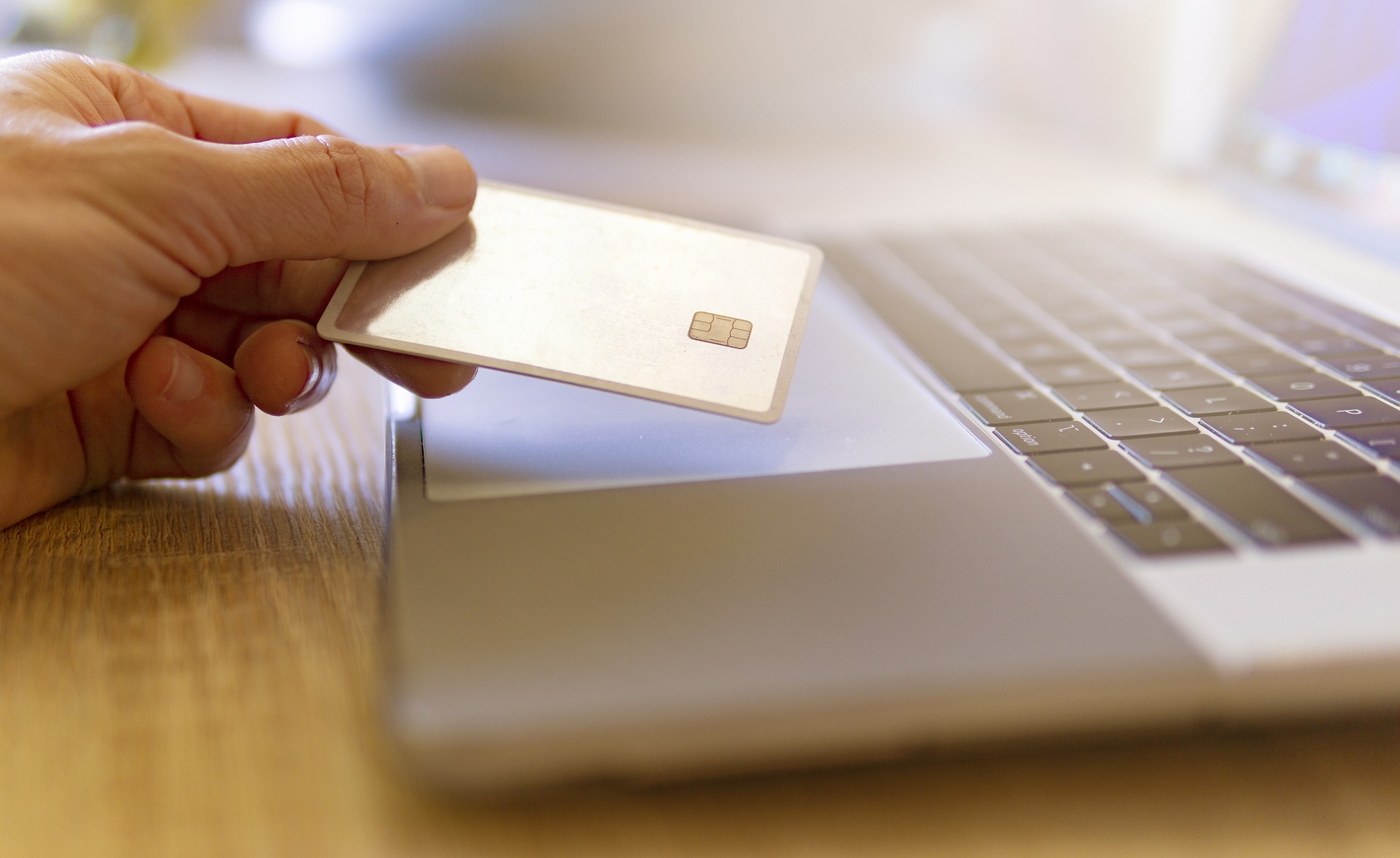 Research the market
To succeed in any enterprise, you must have offerings that people are willing to pay good money for, and e-commerce is not an exception to this rule. So before you begin your entrepreneurial journey online, you need to make sure that there is a market for the goods or solutions that you plan to sell and conduct market research. From identifying your intended audience to checking on your competitors, the time and financial resources that you invest towards feasibility studies and opinion surveys will not only allow you to minimize the financial risks involved with the endeavor. But it will also inspire confidence in the business.
Choose a platform
Once you've determined the feasibility of your business model, the next step in building an e-commerce enterprise is to select a platform that will best fit your needs. With the sheer number of options available, it can be a little challenging to know which one to pick, it also presents a unique opportunity to keep costs low. However, make sure that you consider the features and opportunities for integrating other applications. For instance, Shopify is a popular option not only because applications like the Shopify profit tracker from Become, but it integrates with other websites too. And this can help when it comes to scaling an e-commerce business. 
Leverage SEO
The success of an e-commerce business often hinges on its ability to attract users who are likely to transform into paying customers. And to achieve that, it must be able to market its offerings effectively. And the most commonly accepted strategy is to leverage SEO. As its name suggests, search engine optimization essentially refers to practices that help websites rise up in position on the search engine results pages or SERPs. Since search engines are what many users rely on when browsing the internet, having a high position in the search results can improve an e-commerce business' online visibility considerably. Here are a few strategies that will help you get to the top:
Ensure that your website has no links and slowdowns.

Optimize your online storefront for mobile.

Incorporate social media into your marketing strategy.

Leverage influencers.
As accessible as it might be to launch an e-commerce business, it isn't easy to achieve success. But by following all of the tips listed above, you'll give yourself more opportunities to succeed than you would have had otherwise.