The pandemic novel Coronavirus has created a stir across India and ultimately led to the lockdown of the country for 21 days. Self-quarantine is exponentially important to stop the spreading of Coronavirus; however, it can be monotonous. People are opting for self-isolation and they are relying on digital medium to get connected with their loved ones.
At this time, people prefer to spend this time with their friends, so people can take a look at the online games which they can play during this lockdown:
1. PUBG Mobile:
When it comes to an online multiplayer game, PUBG will always be at the top of the list as it is the most successful online game ever made in Asia and it sports quite massive sports events ever. The game is available for iOS and Android OS smartphones for quite some time now and it is the best medium to stay connected with friends.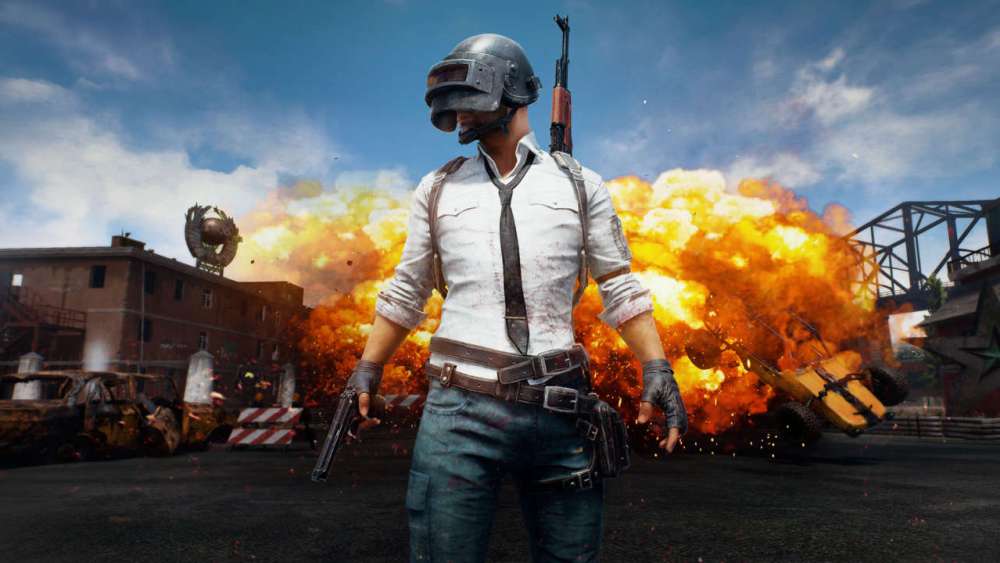 2. FIFA Soccer:
EA Games' FIFA Soccer is one of the famous multiplayer games on the planet. Gamers experience the realistic football game on Android devices. Moreover, the game allows players to form 11vs11 format gameplay where 500 teams compete with each other. This is the best option for people who want to play with their friends.
3. Call of Duty: Mobile
Call of Duty: Mobile came into being after PUBG became a worldwide phenomenon, however, it is still giving PUBG a run for its money. The mobile version of Call of Duty was released by Activision, in addition to this, it a great game that friends can enjoy during the lockdown.
4. Clash of Clans
This is one of the oldest online games to be available on Android and iOS devices. Players can create clans where they would battle several other teams by participating in wars. The game has gone through serious upgrades and offers the best multiplayer experience to date.
5. Fortnite
Fortnite was the first-ever game in the world to bring the concept of battle royale to life. As a cross-platform game, players can play this battle royale game across several platforms ranging from Nintendo Switch to PCs and consoles.
6. Uno!
Who doesn't like to play Uno! in real life, however, how would the longtime Uno! fans feel if they get to know that Uno! is available on smartphones. It is the game of nostalgia as the childhood memories will come to life and people will be at homes, safe while they play the game.
7. Carrom Pool
The game has a digital replica of the popular indoor game, Carrom. The retro game a simple yet revolutionary gameplay and ultra-smooth controls.
8. 8 Ball Pool
So far, 8 Ball Pool is the #1 pool game since Android and iOS devices came into being. Like most of the multiplayer games, 8 Ball Pool has ultra-smooth touch controls and straightforward gameplay.
9. Ludo King
Hands down, this game is for people who still like to do things in an old fashioned way in this era. The game is quite popular irrespective of the stiff competition from other games.
10. Word with Friends 2
It is one of the popular multiplayer puzzle games and the best companion to protect yourself at the time of Covid-19.
People can enjoy these online games from the sheer safety of their homes during this lockdown.